Revelation Rain

"Crown of Thorns"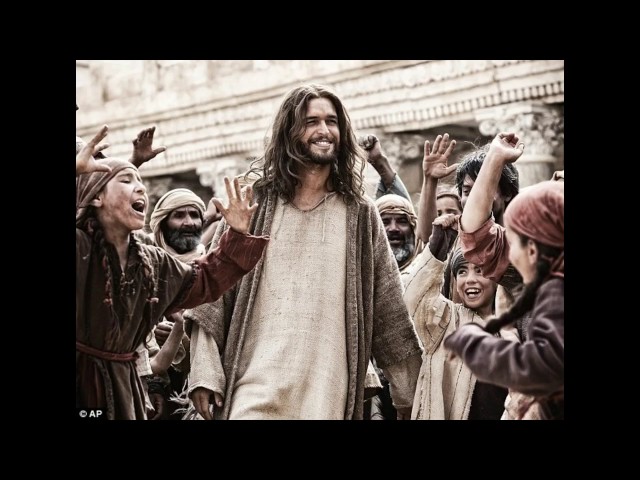 Revelation Rain is a musical project I am currently working on. The finished CD will have 11 songs. I'm hoping to have the CD completed by this Spring. The songs are written by me. The vocals and guitars are by me. My good friend, Dan Wilson, has helped with arrangements, backing vocals and instruments. He runs a very nice studio in Cadillac called CLAM LAKE RECORDING COMPANY. Be sure to contact him if you want to do some professional recording. His link is below. The track listing for my CD will be as follows:
Twenty 13
New Kind of Man
I Want You
Don't You Leave Me Tonight
Vengeance Is Mine (Saith the Lord)
Tears on the Wall
Forgiveness
Can't Forgive What I Can't Forget
I'm Your Way (Out of this World)
Alone
Crown of Thorns
I hope you enjoy the sample song/video above!
Contact Dan Wilson at Clam Lake Recording Company on Facebook:
Recording At Clam Lake Recording Company
Me and my Paul Stanley Model Ibanez Iceman
/